DEER
Northern Tier
10/12/14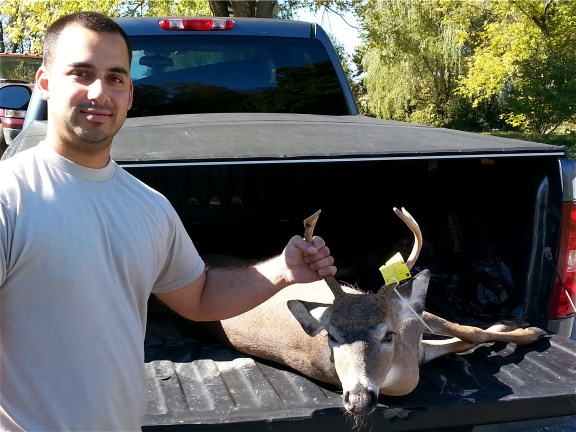 10/19/14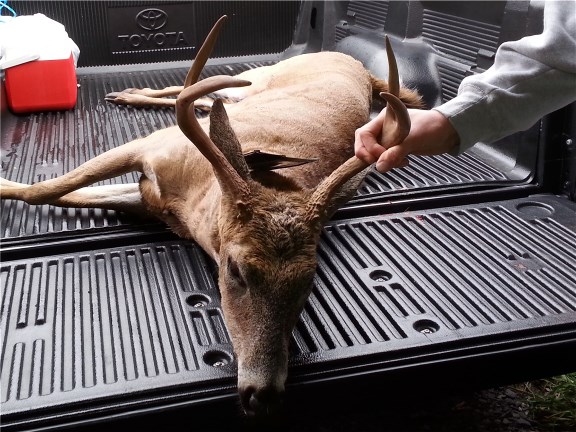 10/20/2014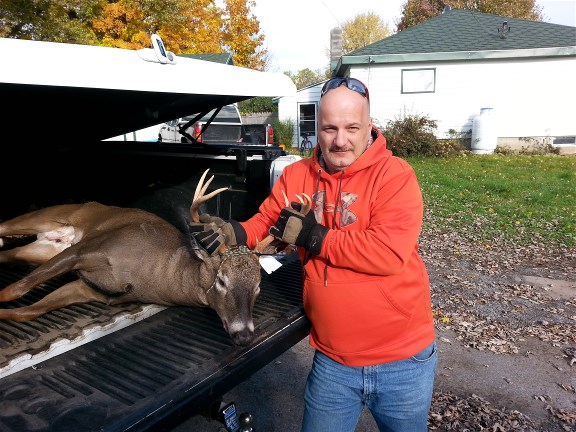 10/21/2014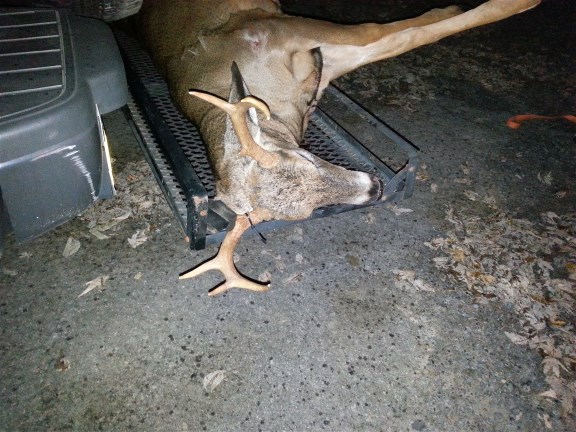 10/23/2014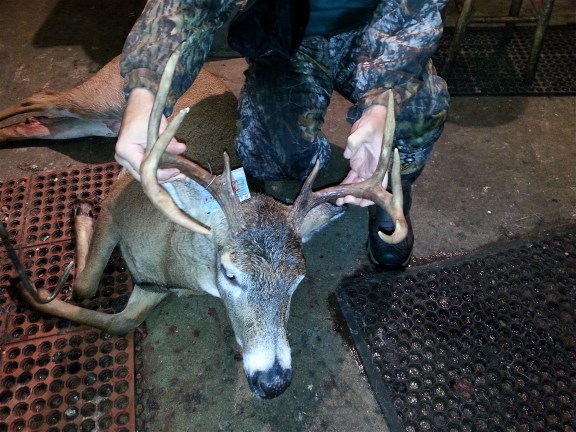 10/25/14
The Bear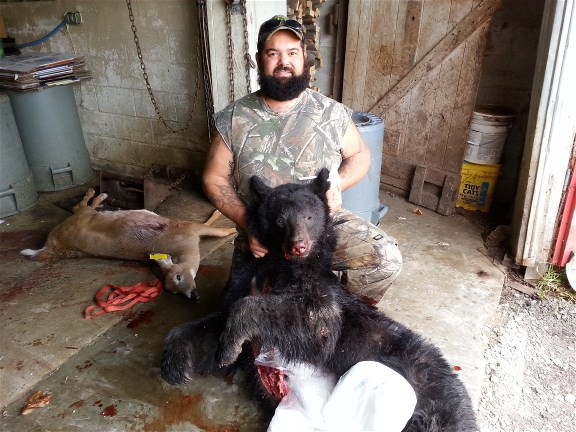 Nice Little "6"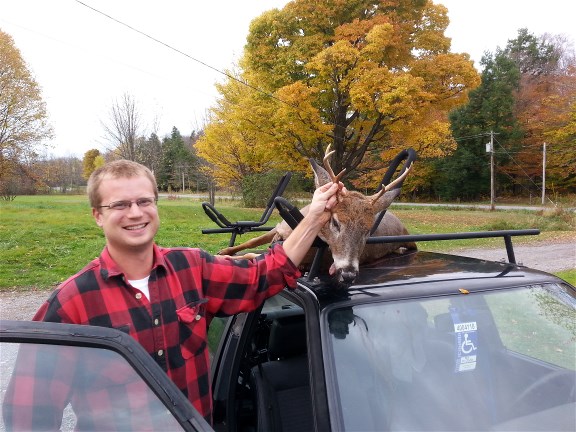 10/26/14
Most Deer donated to the Venison Donation Program are made by hunters that take them
legally and some are not. In any case the meat stays in our local area by going too the
Rome Rescue Mission Food Bank.
Nice "Spikes"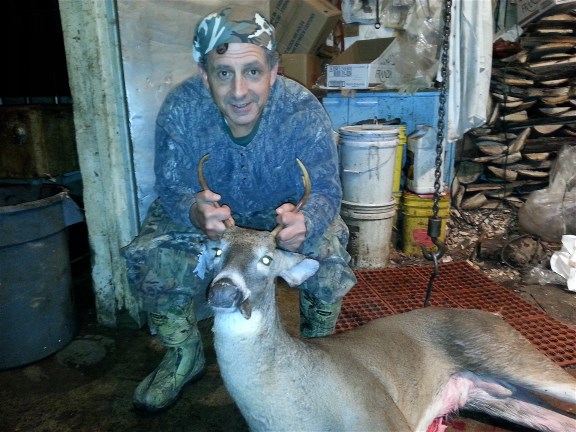 10/28/14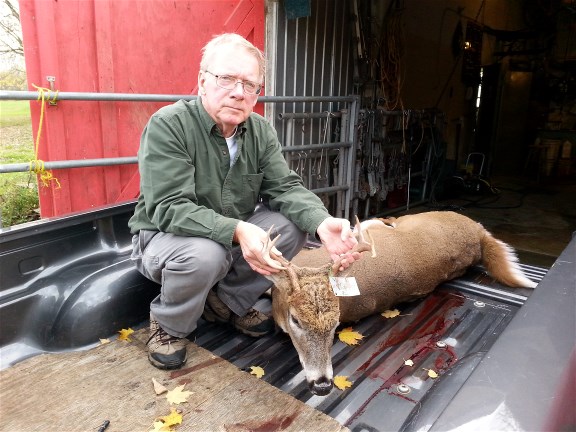 10/29/14
10/31/14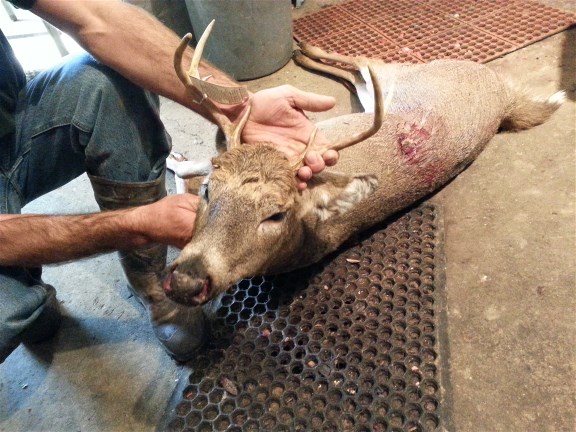 11/1/14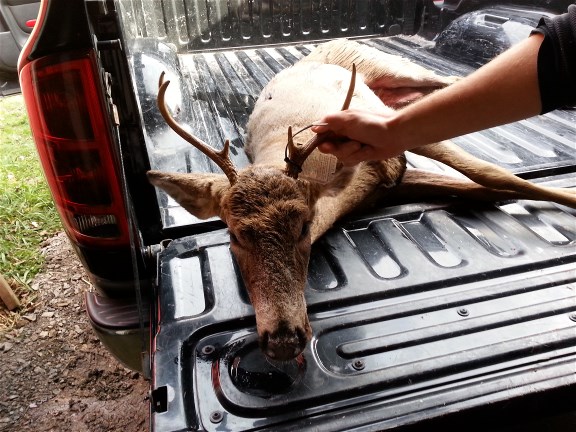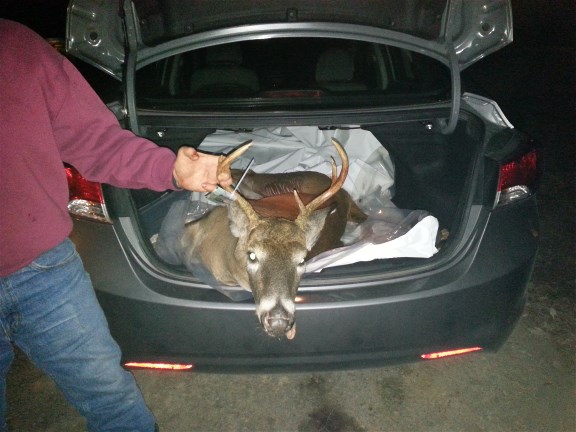 11/2/14
The ladies brought in a big "8" today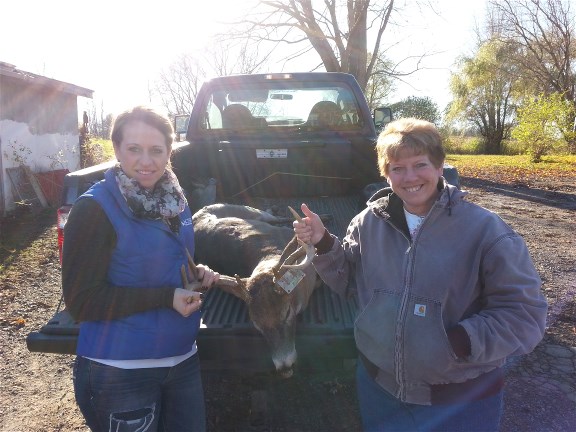 11/3/14
More Nice Ones In Today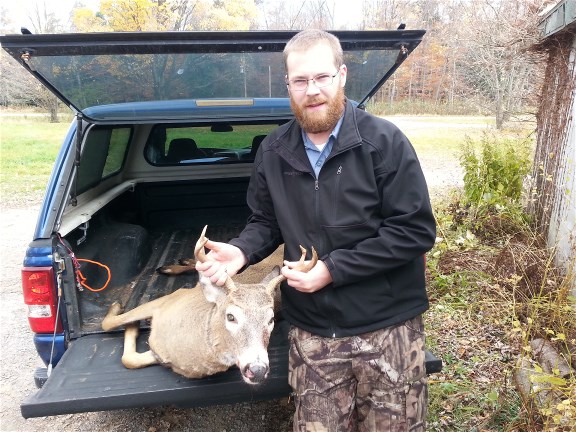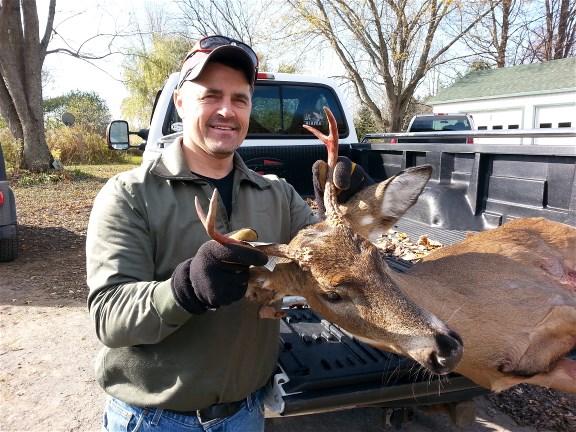 Verona Buck and one for Lake Placid
You tell me which one is which.
Both are nice big bucks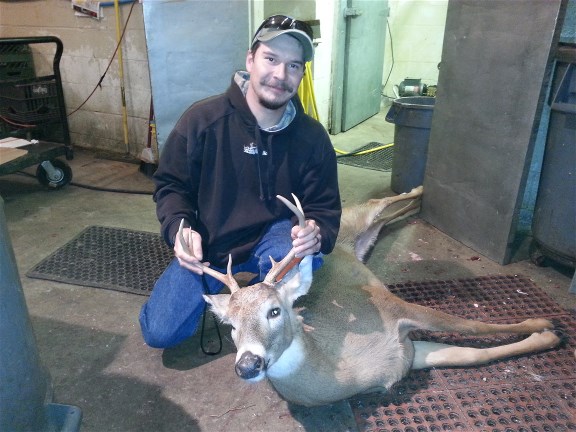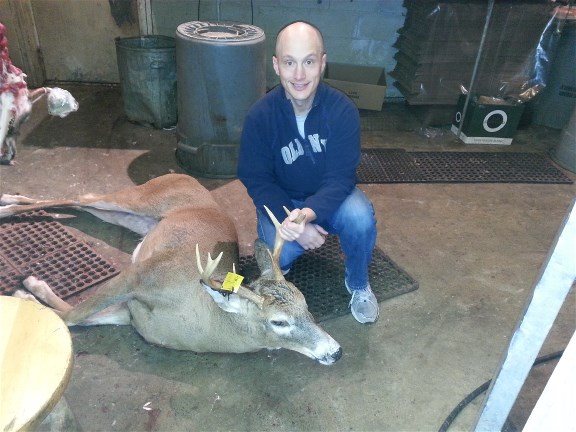 Lazy Buck still has "Velvet" not rubbed off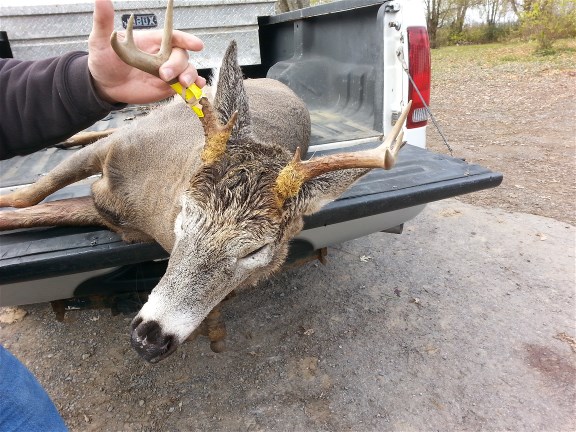 Big 9 point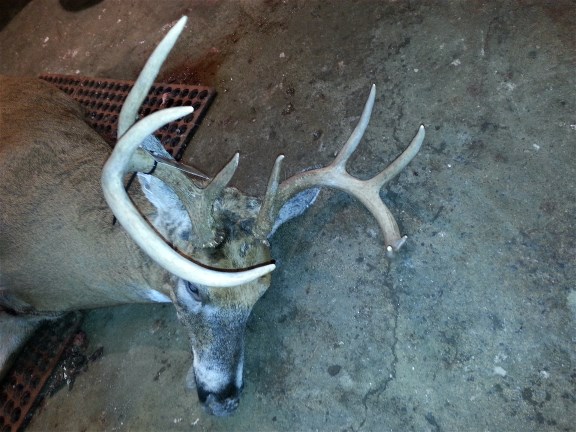 Cape ready to go to the Taxidermist