Dick's General Contracting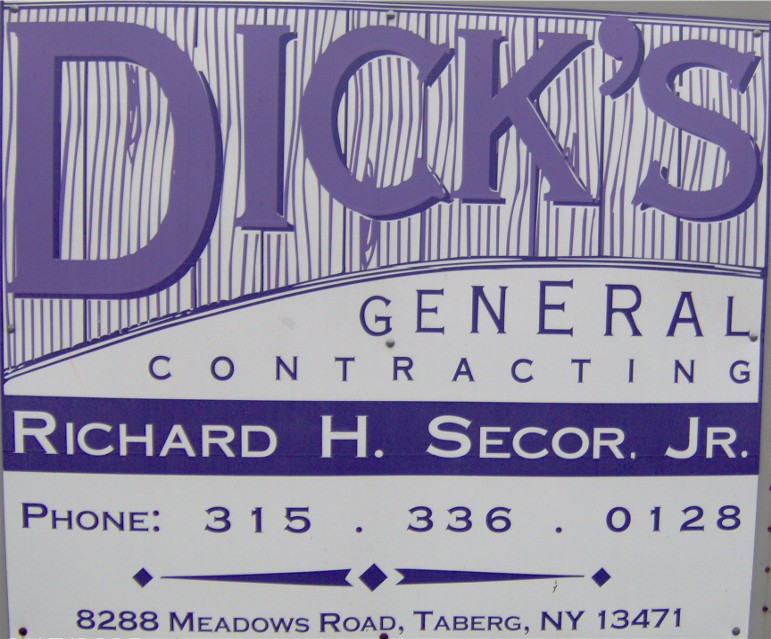 Meadows Road, Taberg, New York
(315) 336-0128
Introducing
Master Carpenter
Richard "Dick" Secor
Dick has been a successful self employed contractor for the past 30 years.
Building pole barns, garages and custom homes throughout the central New York area.
A Boat House in the fall colors
Built by Dick's General Contracting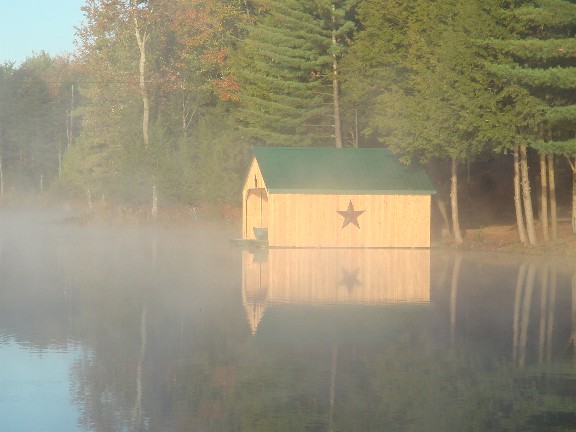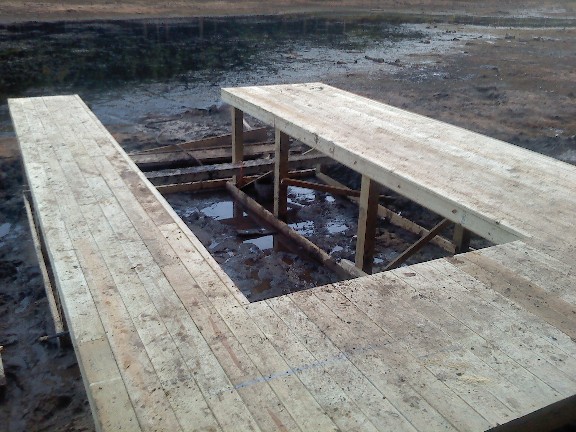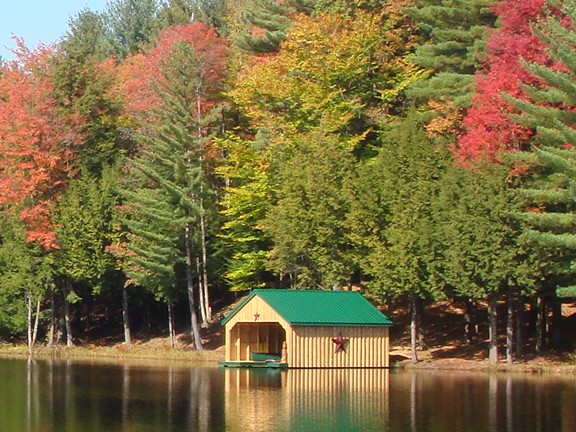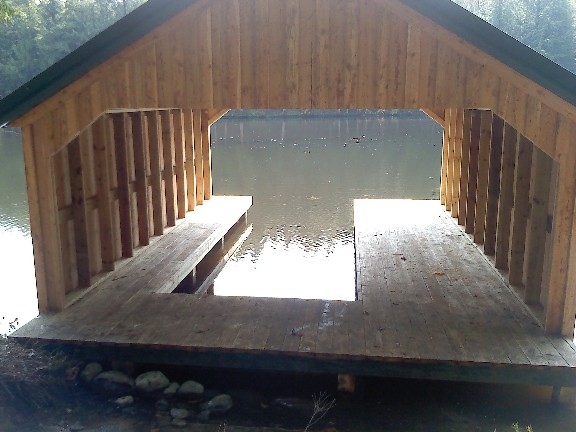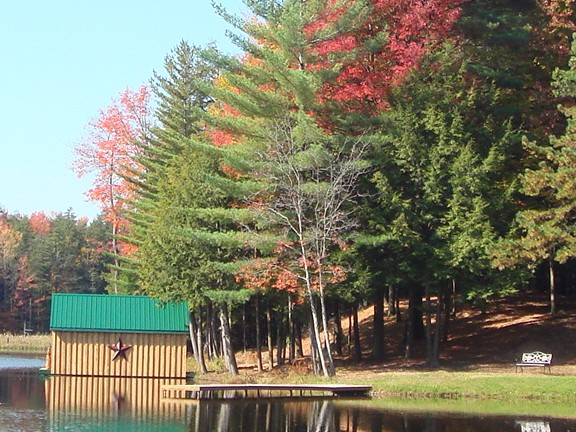 Log Home Construction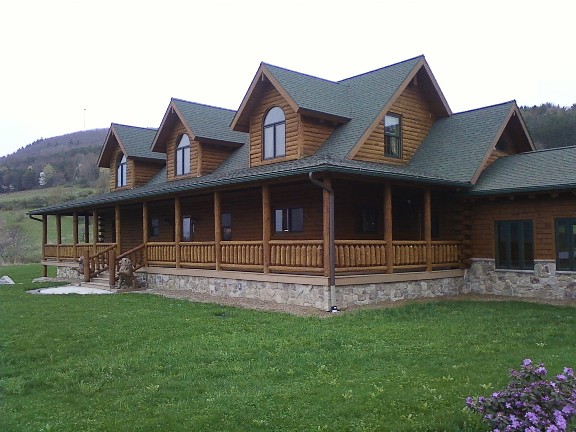 Dick specializes in the construction of custom Log homes
The quality of the work done by Dick and his crew of professional staff remains unmatched in the Central New York area. Give Dick a call for an appointment to discuss your plans and construction needs.
Written estimates provided on all jobs big or small.
__________________________________________