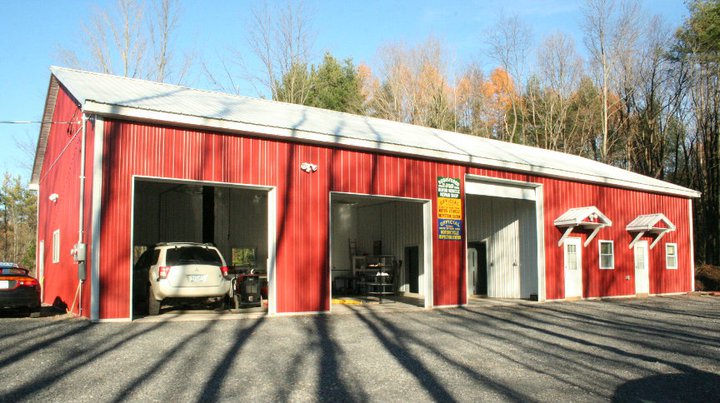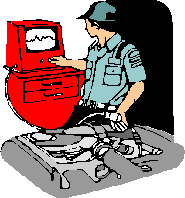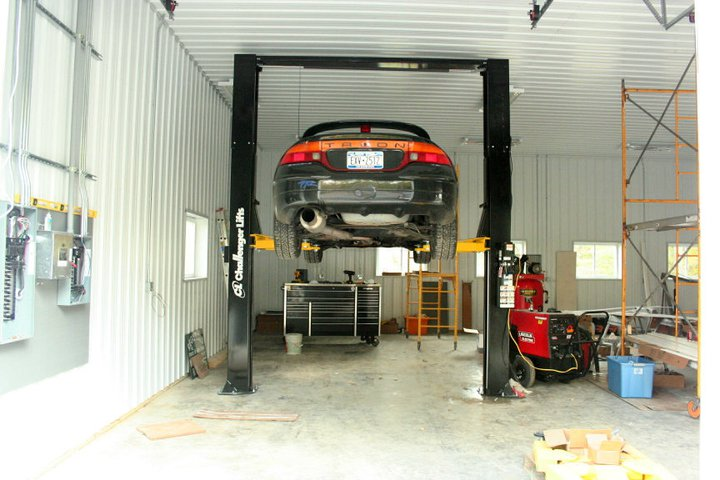 The "Doctor" Tony Sowers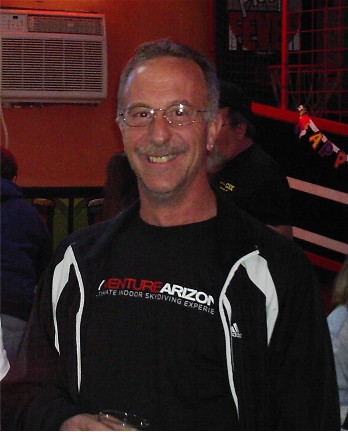 is the owner of
Harbor Point Automotive.
NOW - COMPUTERIZED NYS INSPECTIONS WHILE YOU WAIT
315- 865 - 6999
With over thirty years experience in the auto repair business and multiple certifications and training seminars to his credit we are hard pressed to find a more qualified repair technician in the upstate New York region.
After a long term relationship with Utica Hyda-matic Tony opened his own business and has built a strong reputation for high quality workmanship at
Harbor Point Automotive, Ellis Road, Remsen.
(Just North of the Steuben Valley Road)
The years of experience and training in place at Harbor Point Automotive coupled with superior customer service make Harbor Point Automotive an excellent choice for all your vehicle maintenance, NYS Inspections and heavy repair needs.
Let Tony make it like new again at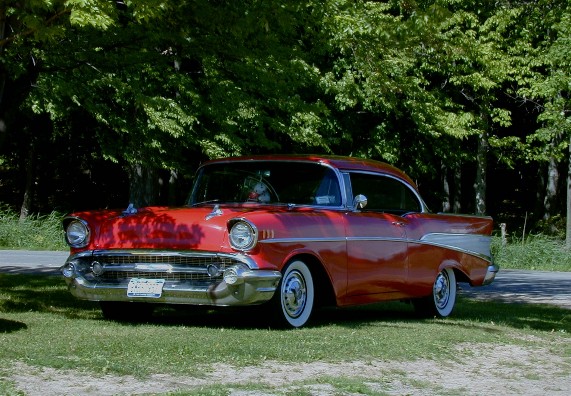 1957 Chevy Sport Coupe 1973 Corvette
Both with 454 CID engines and
Turbo 350 Transmissions Re-built by Tony "The Doctor"