THE SITE IS FOR EVERYONE TO ENJOY.
3 Girls in PJ's What Christmas morning is all about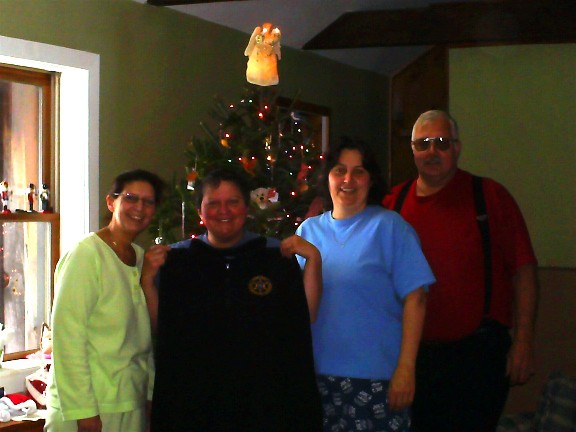 Darrell & Liz at Sun & Fun in Florida April 2008
Check out the Smart Car at the bottom of the page.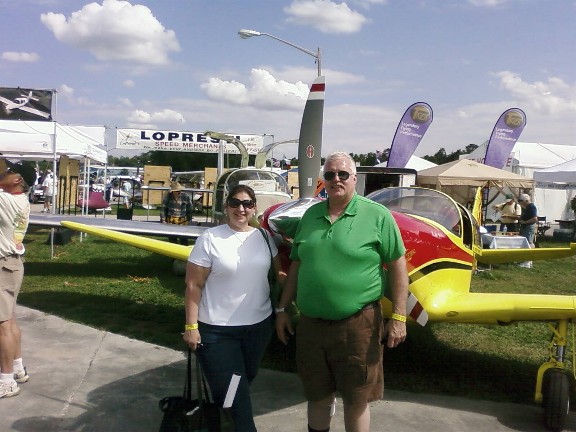 K1DCC - Sponsor of the Verona 2 Meter Repeater
Web page links below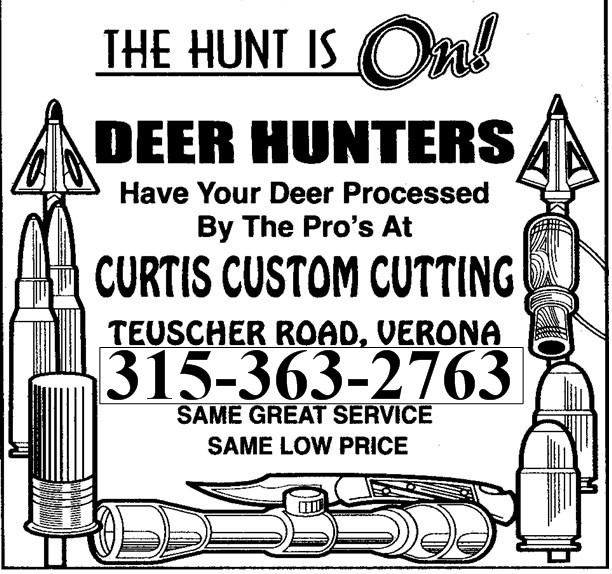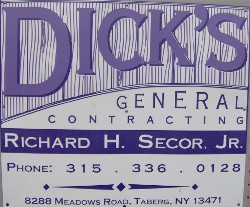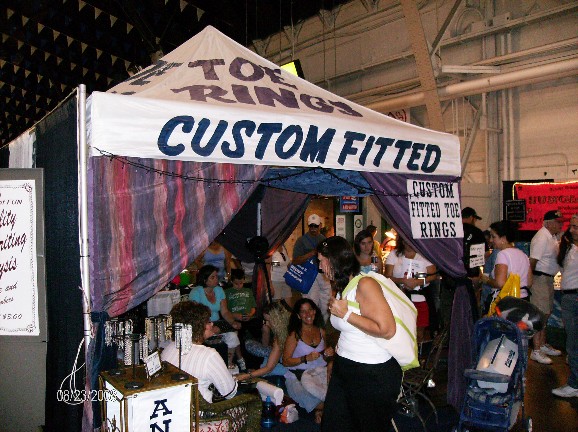 Click the photo for "Toe Ring Time"
Grandpa's Best Helpers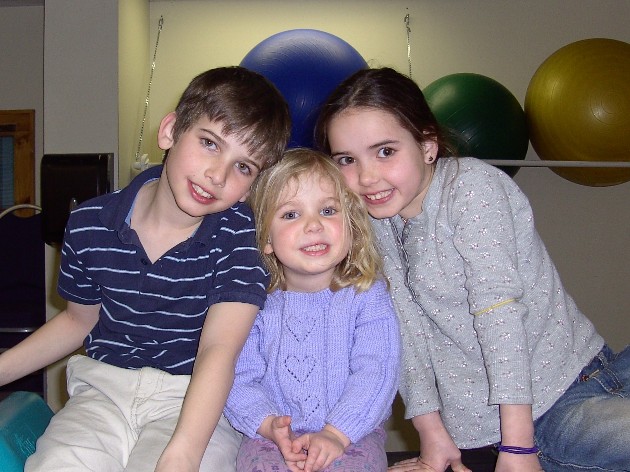 Jordan Fishing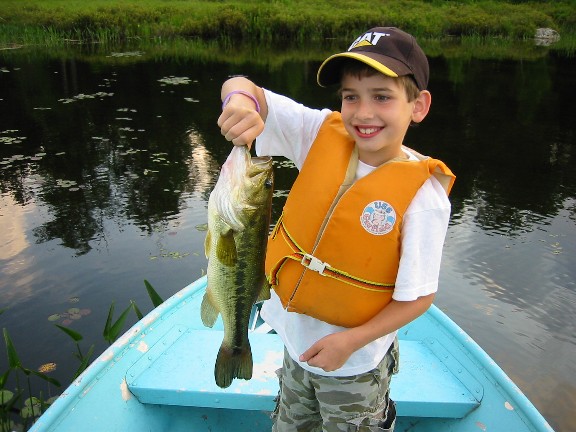 The New 2009 Smart Cars
One BLACK with a Silver Stripe
One Red convertable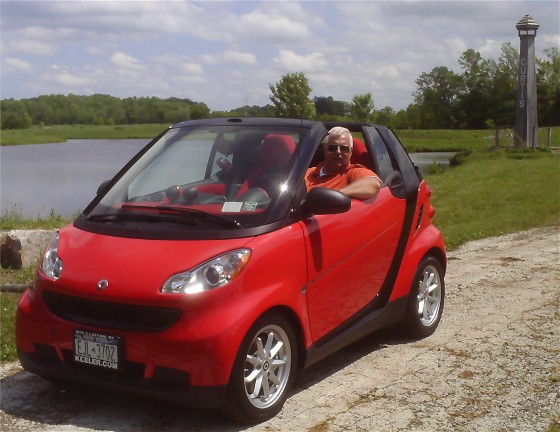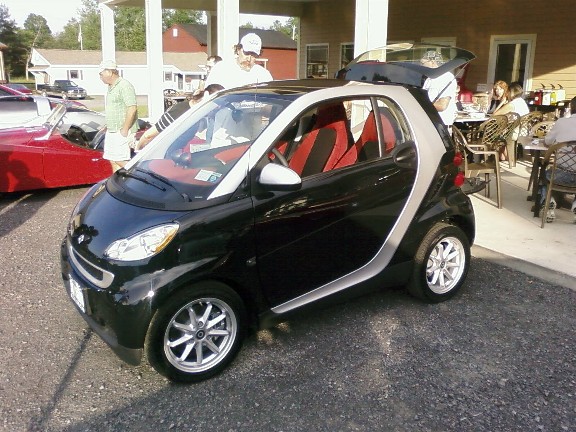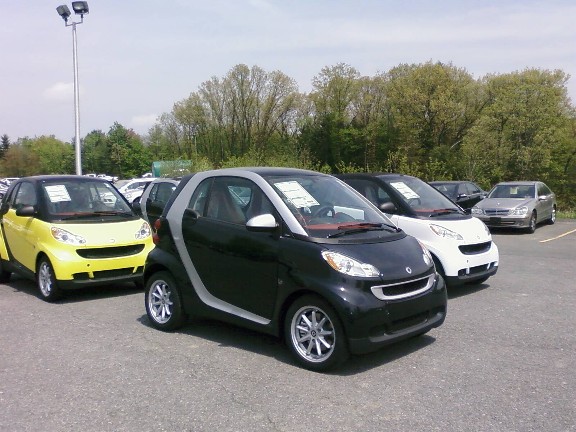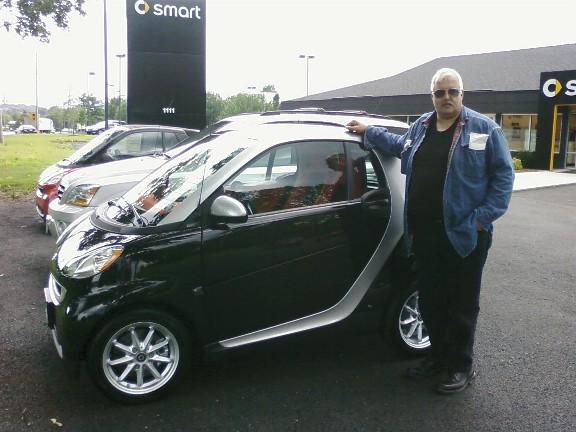 CHRISTMAS 2008
They Make Great Christmas Gifts - A Brand New 2009 Smart Passion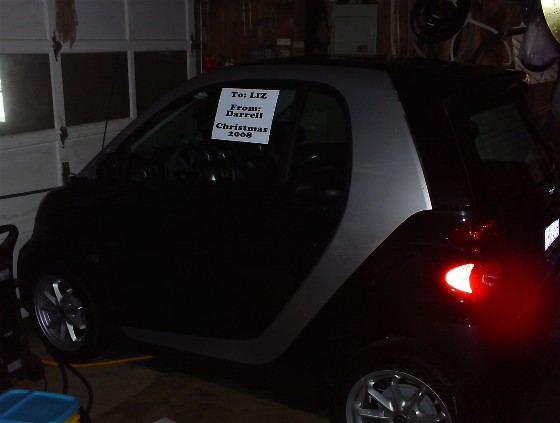 Liz Was Surprised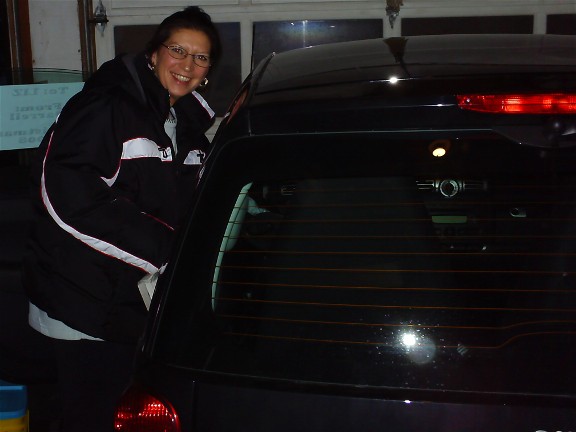 Now we have HIS & HER'S Smart Cars